Instead of using polybag for packing our footballs, Balldesigner will use cotton bag packing in the future. 
The new Austrian Federal Government declared war on the environmentally harmful and wasteful use of plastics and launches a complete system change in Austria. A package of measures is to be implemented, among others the ban of non-biodegradable plastic bags. The ban is to enter into force on 1 January 2020. Taking everything into account between 5,000 and 7,000 tonnes of plastic carrier bags of different thickness accrue in Austria annually.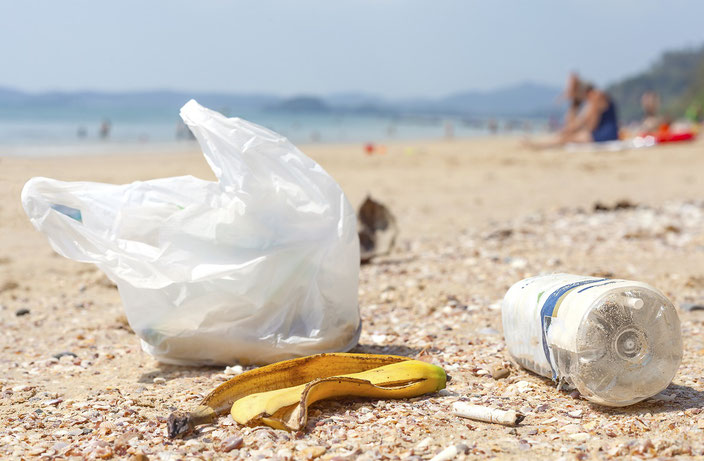 Concrete objectives:
A ban on plastic carrier bags, except those fully biodegradable, as from 2020.
Rapid implementation of the Single-Use Plastics Directive of the European Union with suitable product bans and reduction targets.
A ban on the adding of microplastic particles to cosmetics and cleaning agents as from 2020, unless a (preferred) European solution has been agreed upon by that time.
By 2025 the volume of plastic packaging must verifiably be reduced by 20% to 25 % compared to the amount of 2016.
This concerns mainly the packaging of single-use items and would lead to a reduction by about 60,000 tonnes of plastics. Furthermore, awareness-raising measures are carried out permanently.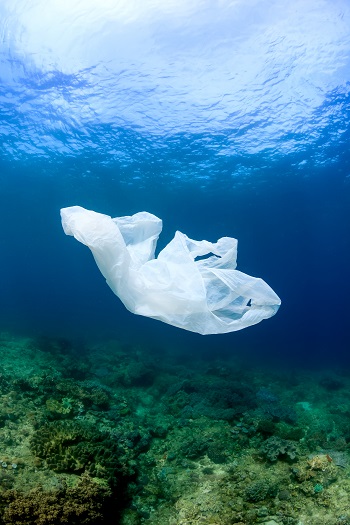 In many cases they end up in rivers, contribute to the pollution of areas and spaces ("littering") and pose ever-increasing challenges especially to cities and municipalities as well as agriculture and the environment. In Austria alone, more than 100 kg of plastics are carried away by the River Danube every day.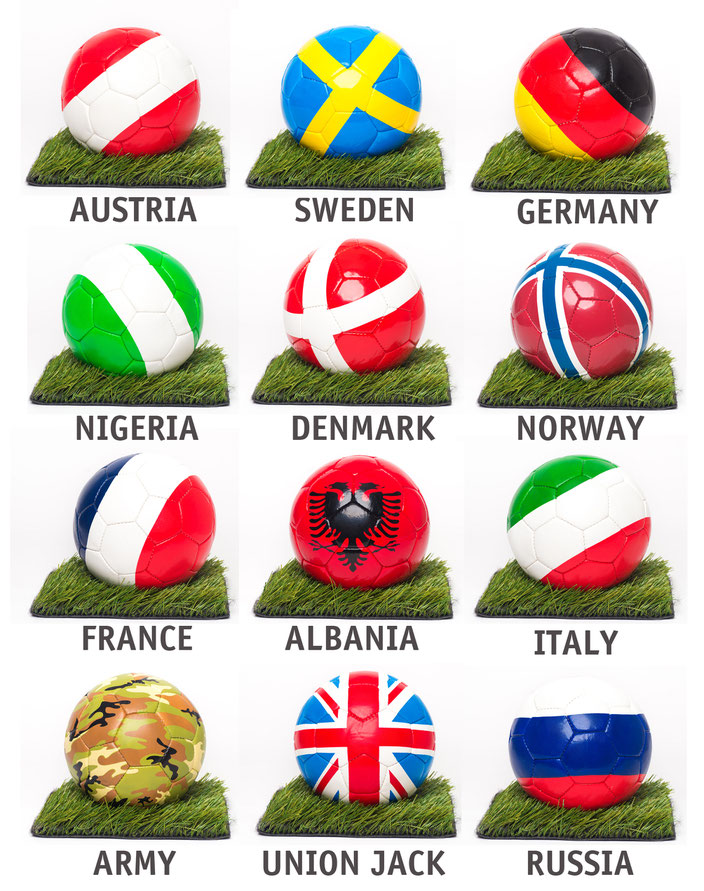 Europe has been very active in its fight against plastic bags. In 1994, Denmark was the first country to begin charging a tax on them. Following the introduction of the tax, usage dropped from around 800 million to approximately 400 million bags per year. Ireland, who began charging customers for plastic bags in 2002, saw a 90% reduction in usage and litter after the tax was put into effect. Recently, the European Union has said that it wants to see an 80% drop in plastic bag use by 2019, which means that all European countries will need to be on board.
Other countries that currently have measures in place include: England, Italy, Wales, Scotland and Germany.