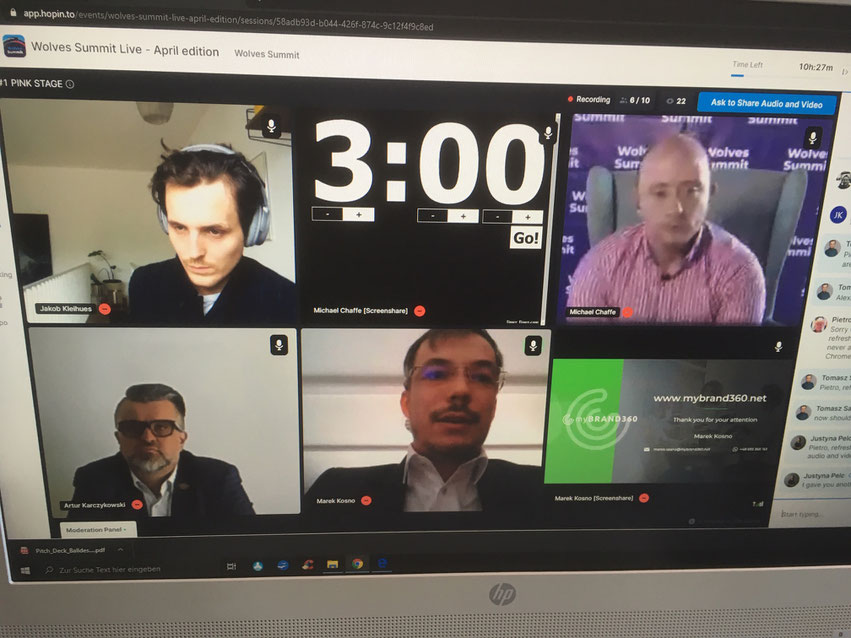 Wolves Summit is an invaluable networking experience via a tailor made conference platform. Round table discussions, presentations, panel sessions, workshops and moderated networking meetings - face-to-face with experts from across the world.
The Great Pitch Contest for startups happened during this event. The number of places was limited and we were selected to take part at this contest. We did not get into the final - anyway: gratulation to the winner "Ominous Nanobiosciences", Mr. Umear Naseem and many thanks for inviting Balldesigner to join the Wolves Summit. 
Investors got access to international online startup database - one that is constantly growing. They met startups representing 9 different sectors from 50+ countries.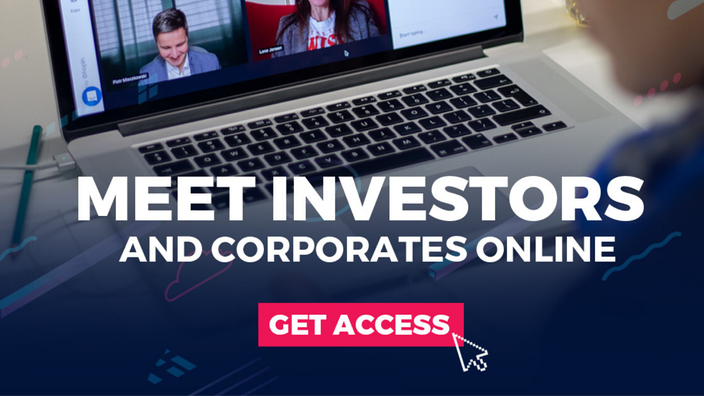 #wolvessummit #pitch #investor #onlineconference #poland #startuplife #startups #StartUpBusiness #StartupLifestyle
#investmentopportunity #investmentdeals